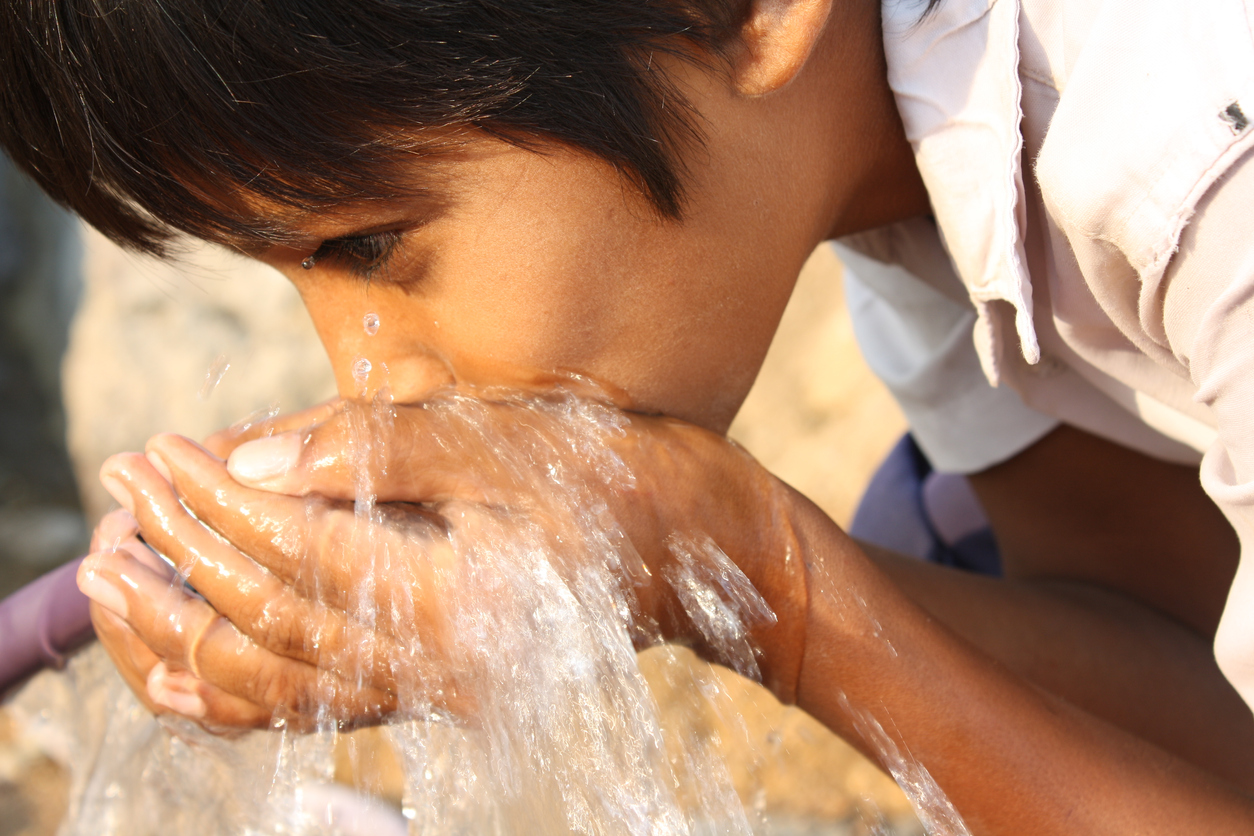 The Arizona heat can be a health challenge in general and even more so for vulnerable populations such as the elderly or those with existing adverse health conditions. Staying hydrated is important for all populations and even more so during the extreme summer heat.
While we often take water for granted, you should be prepared in the event of a sudden loss of water service caused by a natural storm event, extended power outage, or a water service emergency. While Liberty takes measures to have back up power generation at critical facilities and regularly maintains infrastructure, emergencies and disasters can happen.
Here are some tips to help you be prepared should the unexpected happen.
Have enough bottled water for all family members and pets available at home for emergencies and bring water with you.

Do NOT leave plastic water bottles in the car during the summer.

Know the signs of heat exhaustion and heat stroke

Dizziness
Thirst
Heavy Sweating
Nausea
Weakness
Confusion
Lack of Consciousness

Know what to do if you experience any signs of heat exhaustion or heat stroke

Move to a cooler area
Loosen clothing and remove extra layers
Sip cool water
Cool with water or ice
Seek medical help or call 911

Stay inside during the hottest parts of the day (if there's no power outage)
Being prepared for the possibility of an emergency is the first step in staying as comfortable as possible during the event and there is no such thing as being too prepared. Additional references: