About Our Electricity Service
Liberty Utilities delivers safe, reliable electricity to approximately 285,000 customer connections in New Hampshire and California. We provide electricity for homes and small businesses, shopping malls, ski areas, and international manufacturing facilities.
Regions We Serve
Arkansas, California, Kansas, Missouri, New Hampshire and Oklahoma.
Arkansas: Benton
California: Coleville, Floriston, Loyalton, Markleeville, North Lake Tahoe, Portola, South Lake Tahoe, Topaz Lake, Truckee, Verdi, Walker, and Woodfords.
Kansas: Cherokee
Missouri: Alba, Aldrich, Anderson, Arcola, Asbury, Ash Grove, Atlas, Aurora, Avilla, Billings, Bois D'arc, Bolivar, Branson, Branson West, Brighton, Brooklyn Heights, Buffalo, Butterfield, Caplinger Mills, Carl Junction, Carterville, Carytown, Clever, Cliff Village, Collins, Cross Timbers, Dennis Acres, Diamond, Duenweg, Dunnegan, Duquesne, Elsey, Elwood, Everton, Fair Grove, Fair Play, Fairview, Fidelity, Flemington, Forsyth, Forsyth Subdivision, Fort Crowder, Freistatt, Fremont Hills, Galena, Gerster, Ginger Blue, Golden City, Goodman, Granby, Grand Falls Plaza, Greenfield, Halfway, Halltown, Hermitage, Hoberg, Hollister, Humansville, Hurley, Iron Gates, Jasper, Joplin, Kendricktown, Kenoma, Kirbyville, La Russell, Lakeside, Lanagan, Leawood, Linden, Logan, Loma Linda, Louisburg, Marionville, Mckinley, Midway, Miller, Morrisville, Mount Branson, Neck City, Neosho, Newtonia, Noel, North Noel, Oakland Park, Oronogo, Ozark, Ozark Subdivision, Pennsboro, Phelps, Pierce City, Pineville, Pleasant Hope, Powersite, Preston, Prosperity, Purcell, Purdy, Redings Mill, Reeds, Reeds Spring, Republic, Ritchey, Saginaw, Sarcoxie, Seneca, Shell Knob, Shoal Creek Drive, Shoal Creek Estates, Silver Creek, Smithfield, South Greenfield, Southwest City, Sparta Spring Valley, Stark City, Stella, Stockton, Stone's Corner, Stotts City, Strafford, Sunnyvale, Urbana, Verona, Vista, Waco, Walnut Grove, Weaubleau, Webb City, Wentworth, Wheatland, Willard
New Hampshire: Acworth, Alstead, Bath, Canaan, Charlestown, Cornish, Derry, Enfield, Grafton, Hanover, Lebanon, Lyme, Marlow, Monroe, Orange, Pelham, Plainfield, Salem, Surry, Walpole, and Windham
Oklahoma: Craig, Ottawa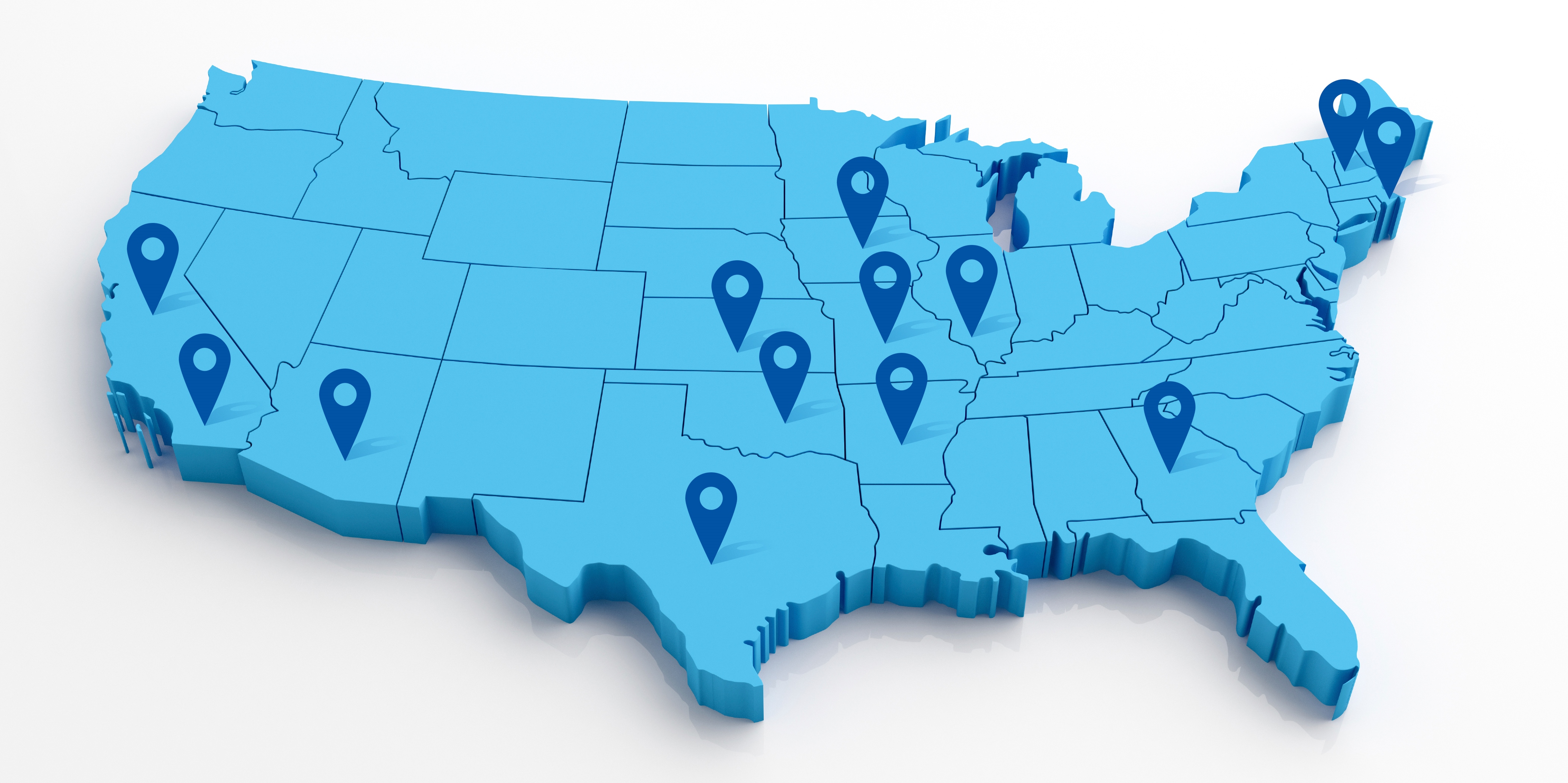 Already a Liberty Utilities customer? Create an account and learn about your online payment options.