Upcoming
Community Events


Check Back Soon For Upcoming Events!
Recent
Community Events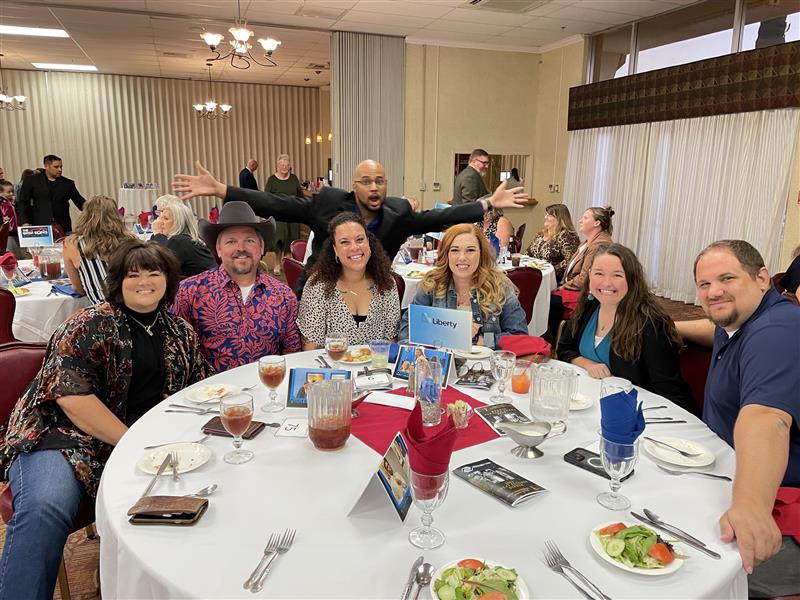 Supporting Children's Futures
Our Sierra Vista team sponsored the annual Boys and Girls Club Great Futures Dinner. Our sponsorship helps with inspiring young lives, changing their futures, and helping them achieve their hopes and ambitions.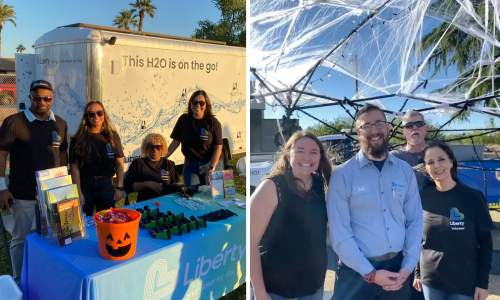 Getting in the Halloween Spirit
Liberty employees got into the Halloween spirit by participating in events in two of our service areas, Sierra Vista and Litchfield Park. Employees played games with the kids and handed out candy and water conservation materials at the annual Halloween Fall Festival in Sierra Vista and the Litchfield Elementary School Fall Festival.
Hearts and Hands Week
Liberty employees recently participated in Liberty's second annual Hearts and Hands Week. Over the course of the week, employees volunteered at events that would benefit the customers and communities we serve.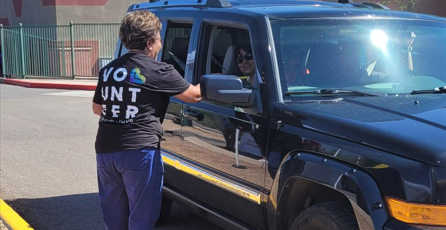 Helping students get ready for back to school
Liberty employees volunteered to help students get ready for going back to school by participating in the annual Back to School Blitz in Rio Rico! This event provides students with items they need for school such as backpacks, notebooks, and pencils. Liberty donated, packed, and distributed over 700 pencil pouches with pencils, bookmarks, and conservation coloring books!