Upcoming
Community Events


Check Back Soon For Upcoming Events!
Recent
Community Events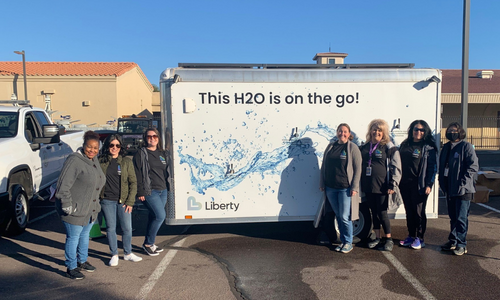 Touch-a-Truck
Liberty recently attended Litchfield Park's first Touch-a-Truck event, where we displayed our Water Wagon and distributed water. The event allowed local kids to view and learn about the vehicles they see in their community. Liberty employees also handed out conservation items to the kids and their parents.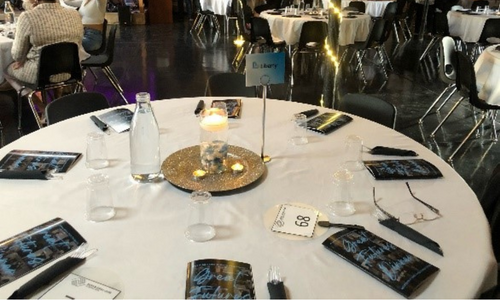 Sponsoring the Great Futures Dinner
The mission of the Boys and Girls Club is to enable all young people, especially those in need, to reach their full potential as productive, caring, and responsible citizens. Liberty was proud to support this mission by making a donation to their annual Great Futures Dinner.
Liberty Hearts and Hands Week
Liberty recently held its first annual Hearts and Hands Week. Over the course of the week, employees had the opportunity to volunteer at events that would benefit the customers and communities we serve. We are proud of our employees and their dedication to our communities.