Upcoming
Community Events


Check Back Soon For Upcoming Events!
Recent
Community Events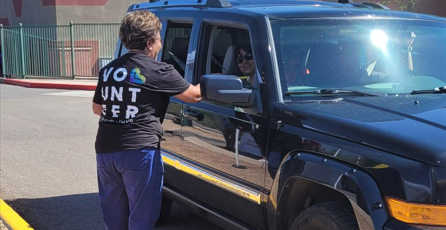 Helping students get ready for back to school
Liberty employees volunteered to help students get ready for going back to school by participating in the annual Back to School Blitz in Rio Rico! This event provides students with items they need for school such as backpacks, notebooks, and pencils. Liberty donated, packed, and distributed over 700 pencil pouches with pencils, bookmarks, and conservation coloring books!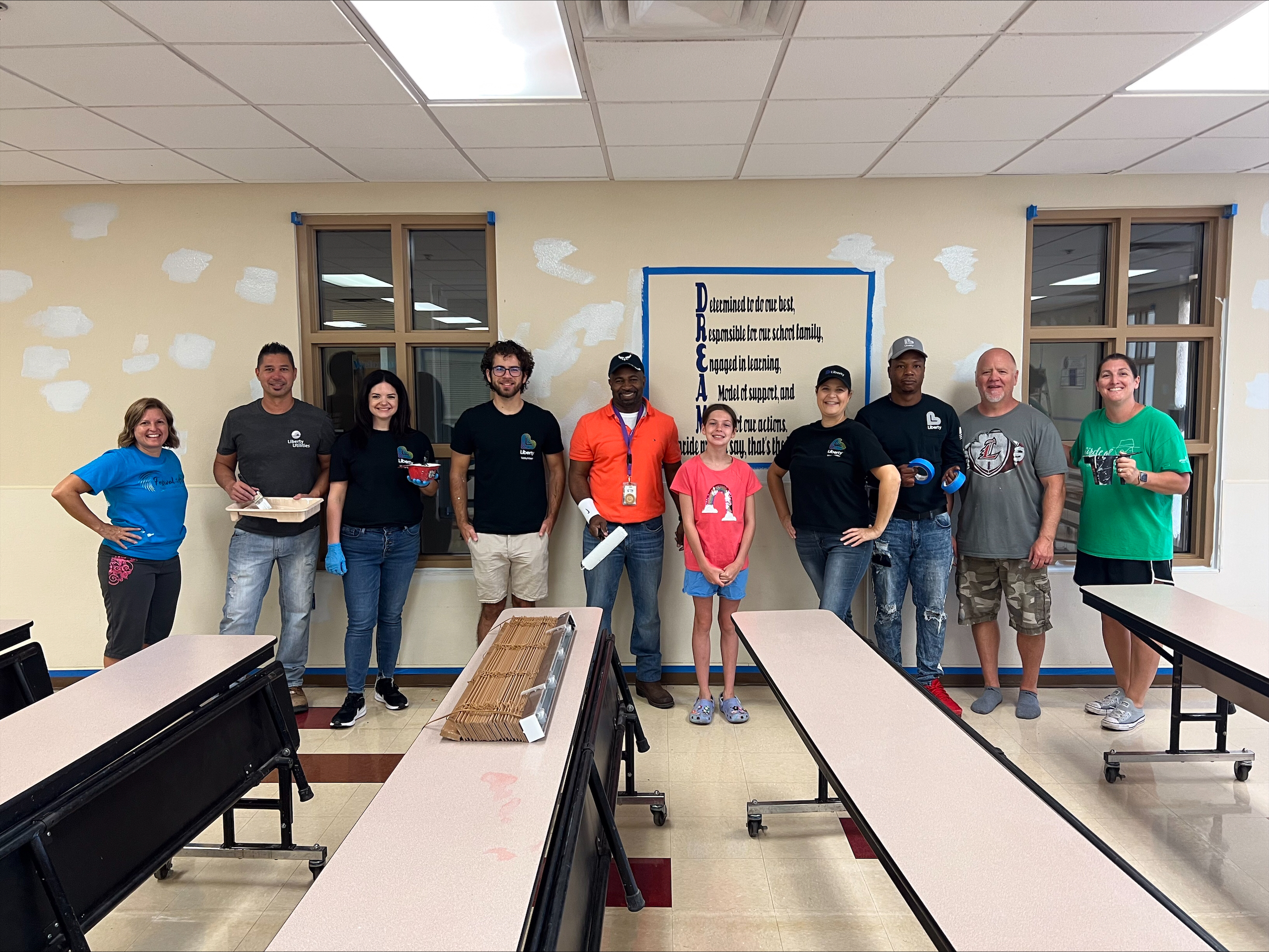 Liberty Helps "Feed Students' Dreams"
Liberty employees recently volunteered at Dreaming Summit Elementary School to help create a space for students to make lasting memories by repainting the school's cafeteria before the start of the school year. Thank you to our employees for taking time out of their days to help this school be a place for students to "feed their dreams"!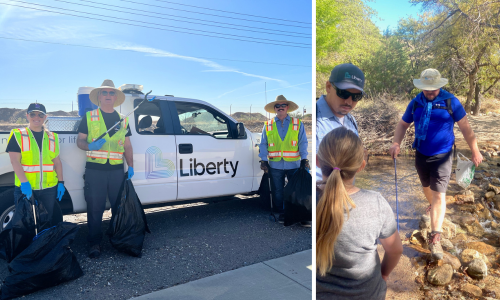 Earth Day
Liberty employees celebrated Earth Day by giving back to the communities we serve. Thank you to our staff for volunteering for hiking trail and park cleanups, picking up trash along roadways, and attending Earth Day events to hand out water conservation items to our customers!
Liberty Hearts and Hands Week
Liberty recently held its first annual Hearts and Hands Week. Over the course of the week, employees had the opportunity to volunteer at events that would benefit the customers and communities we serve. We are proud of our employees and their dedication to our communities.